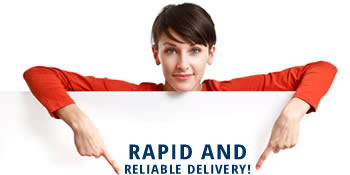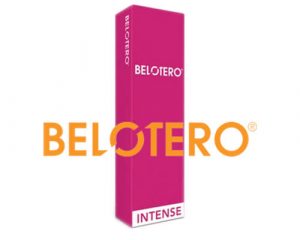 Buy Belotero Intense online.
Restores the shine of the skin, improves elasticity especially deep wrinkles.
Belotero Intense │ Belotero Volume │ Belotero Balance │ Belotero Soft │ Belotero Hydro
Rejuvenation and a deep hydration of the skin.
DESCRIPTION
Merz Aesthetics. dermatological treatments.
Belotero Intense
1 x 1.0 ml syringe
Belotero Intense: used for deep lines of the dermis and deep wrinkles, such as nasolabial folds, lines, contours, lipstick, volume of the lips, corners of the lips and Cupid's bow.
Belotero Intense integrates effectively in the skin, allowing an immediate correction, soft and thin deep lines and offers more volume effect.
Belotero Intense: it is enough to make deep areas strong, such as smile lines and soft enough to treat sensitive areas, such as the vertical lines of the lip.
Belotero® uses the most advanced technology based on hyaluronic acid, indicated to soften and fill wrinkles, for the treatment of lip augmentation, rehydration of the skin and restoring the volume of the face providing subtle results without modifying the natural contours of the faction
Almost all Belotero® dermal fillers are also available with lidocaine for a more comfortable treatment experience.
The information on this product is only a summary and does not cover all the information about this product.
(The product image may vary)

Consult the package leaflet before use.
Pharmacy Online
100% ORIGINAL PRODUCTS
NOT GENERIC!
See how to buy Botox online. Information on how to buy hyaluronic acid safely. Fast and reliable service. Ask us!
To treat wrinkles, surgery without scalpel, anti-aging and a perfect moisturizer for your skin …

Materials in the field of aesthetics and anti-aging. Consumables, needles and syringes …

Cosmetics, natural cosmetics and hygiene products from all major brands …
Research specialists and localization of international medicines.
Buy Belotero Intense online
How to buy a product?
Call us directly here!
Fast and reliable delivery!
Delivery in 2/4 working days (European Zone)
Shipping costs vary depending on the total order.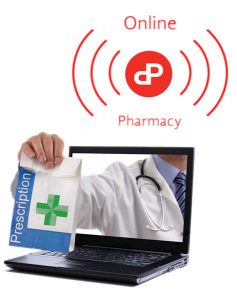 Pharmacy Online
Attention: Disclaimer
This website (www.parapharmaesthetique.com) has been designed and edited with the greatest possible care. However, the presence of errors can not be ruled out completely. This website assumes no responsibility for any inaccurate information. Nor assumes any responsibility for any type of damage, direct or indirect, that may result from the use of this information. This website is not responsible for access to information on websites through the links contained in its own website.
It is not possible to derive any rights from This website or claim their content. If you wish to use the information available here, you must first obtain the consent of This website and verify the conditions of application. The content of this site is protected by copyright. The copying or total or partial distribution of the website without the authorization of This website is prohibited.
This website (www.parapharmaesthetique.com) takes measures for the security of your information and communications, adapting to the new Privacy Policy and Cookies Policy. Please read carefully our policies regarding how we will process the data and the use of cookies on this website.
The information on this product is only a summary and does not cover all the information about this product.
(The image of the products displayed may vary)
Consult the package leaflet before use.